'Fuzion' – as Pujyashree Deepakbhai stated, is an event to avoid Confuzion (Confusion) for the youth. It is the most awaited camp of 3 days held every year during the Diwali vacations, especially for the YMHTians, i.e. the youth that is regular in YMHT centers. As the name Fuzion suggests, regular YMHTians of the age 13 to 21 from all the centers across the country come together at Simandhar City, Adalaj.
The camp, help separately for boys and girls, covers different topics that are relatable to youth. It helps today's youth gain the right understanding to solve day to day life problems, enhance their practical skills, creativity and facilitate spiritual learnings, all through different sessions filled with fun activities, games, experiments, sports and much more.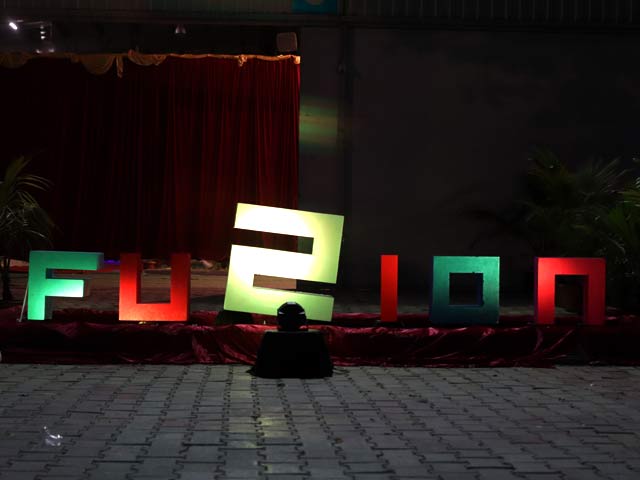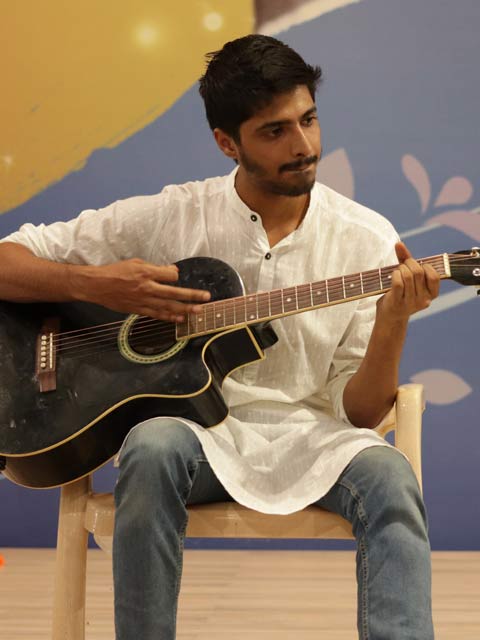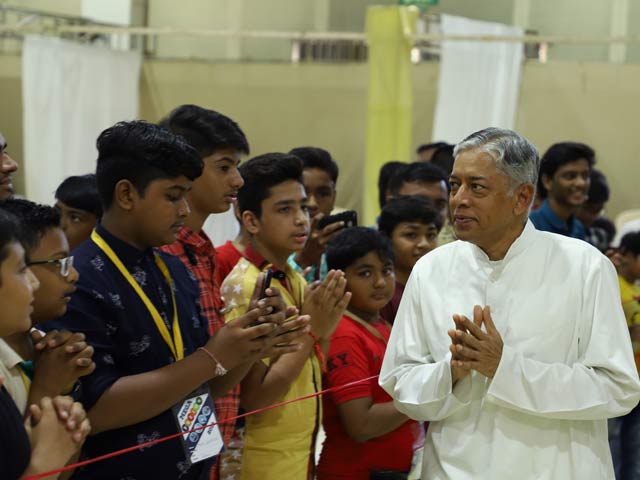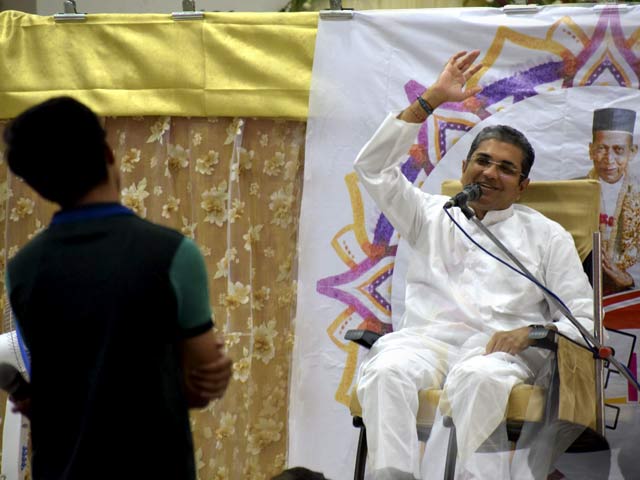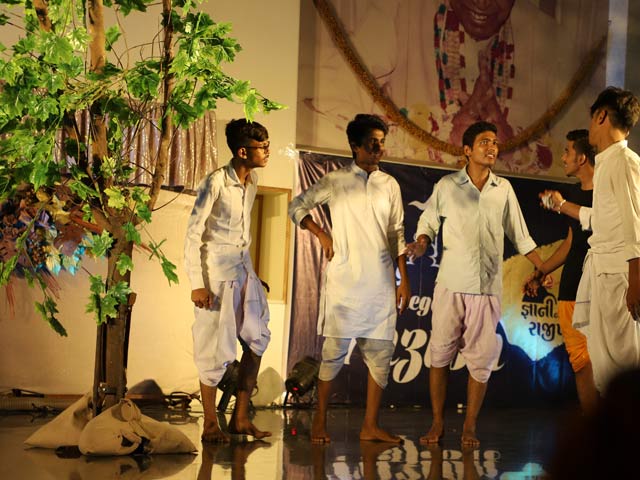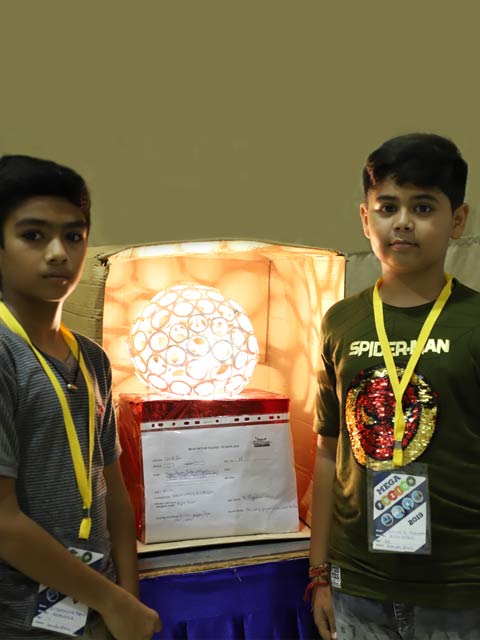 There is a special youth Satsang held at Fuzion, where young boys and girls can ask questions and get answers directly from revered Pujyashree Deepakbhai. Special group discussions and informal talks with Aptputra bhaio (senior celibate brothers) and Aptputri baheno (senior celibate sisters) helps them receive solutions for issues and dilemmas faced in life. Bhakti, where youth expresses their devotion by singing spiritual songs and Seva, where they participate and develop the sense of selflessness also adds to the unique experience of Fuzion. At the end of this event, YMHTians depart with unforgettable memories, solutions for their issues and a desire to attend more such events!