"YUVA"- YoUth Value Addition – is a captivating camp of 5 days that YMHTians of various centers aged 17-21 years attend. These camps are held at the Trimandirs across India in the month of July or August.
The uniqueness of this this camp is that it is planned, prepared and organized by the youth, and for the youth. This helps the youth boys and girls enhance their life skills such as leadership, communication, common sense, public speaking, creativity and problem solving.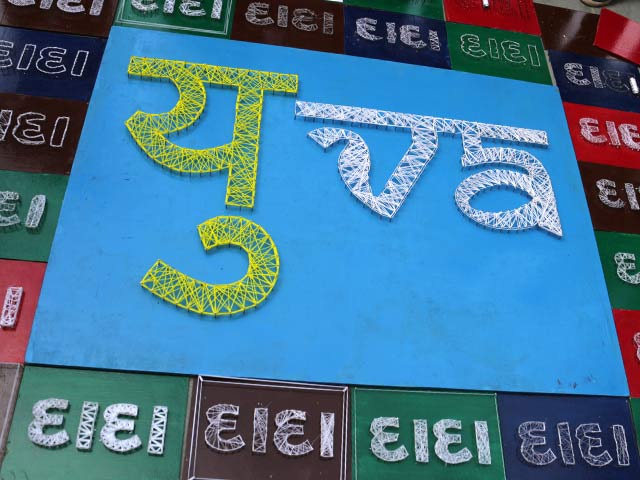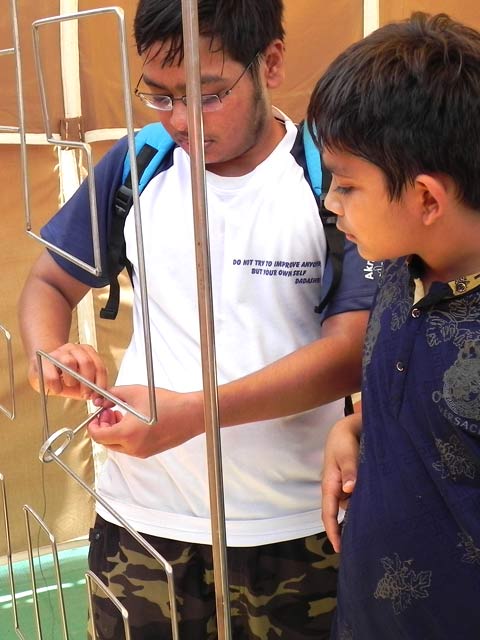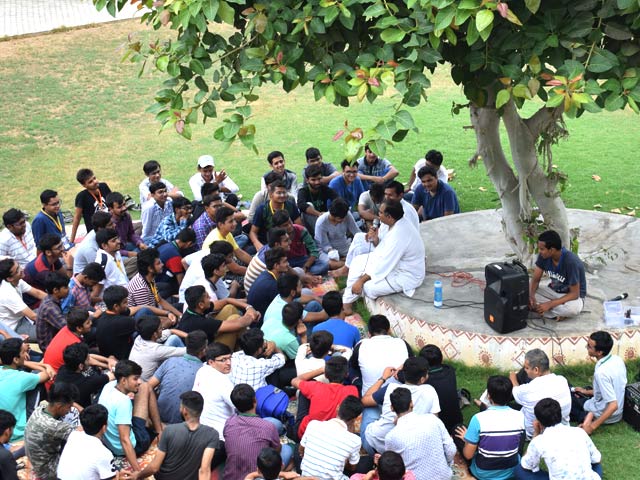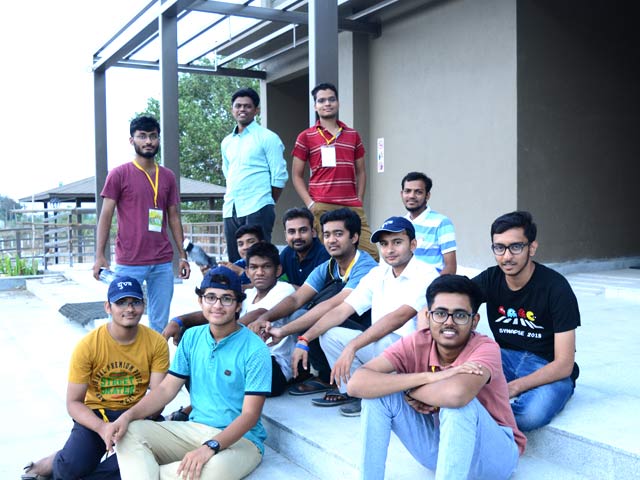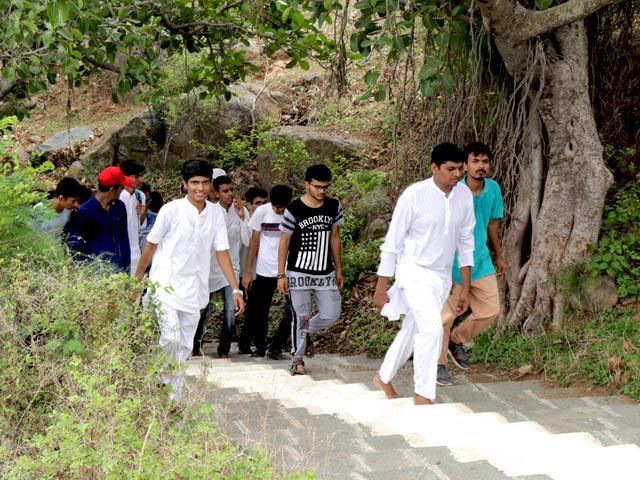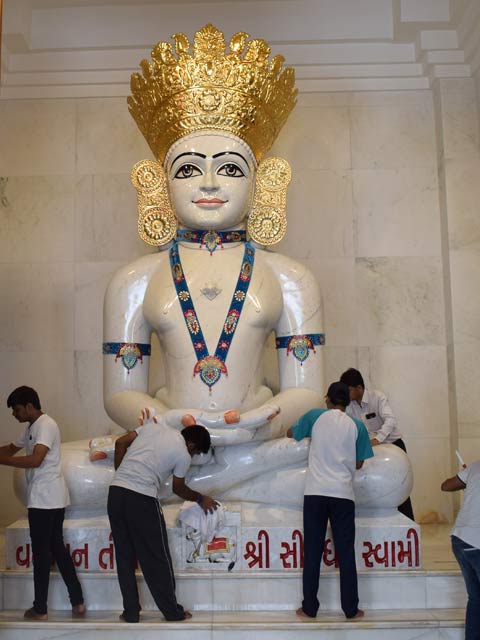 This camp helps solve utmost problems faced by the modern generation. Additionally, it helps the youth unwind and ease off from their physical and mental stress by finding the right keys to solve the issues they face in life. It also edifies the youth by providing the right understanding of the spiritual knowledge. It strengthens their practical understanding of the principals of Akram Science, given by Param Pujya Dada Bhagwan. All of this is done in a congenial and entertaining way through seva activities, sports, workshop training, outings and a lot more events.