iStar which stands for International Spiritual Teen Akram Retreat is a 15-day camp held in the month of July/August in Simandhar City, Adalaj. It is a program especially designed for the youth living outside India. The participants are young boys and girls of NRI mahatmas who are born, brought up and schooled abroad. It occurs separately for boys and girls aged between 13 and 21 years. Youth from various countries around the globe such as U.S, Singapore, U.K., U.A.E, Kenya, Australia, New Zealand and more enroll in this camp.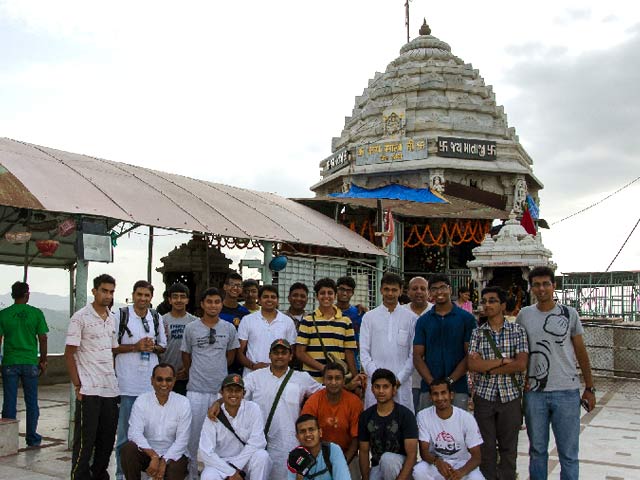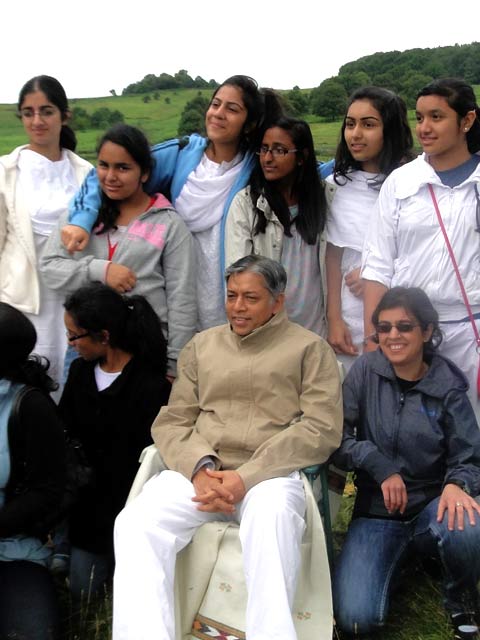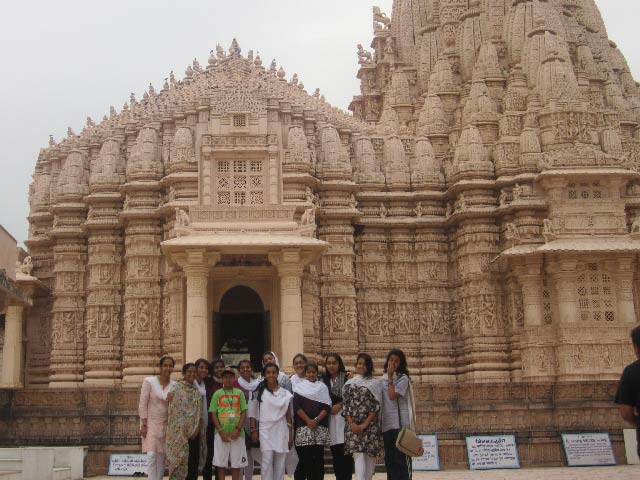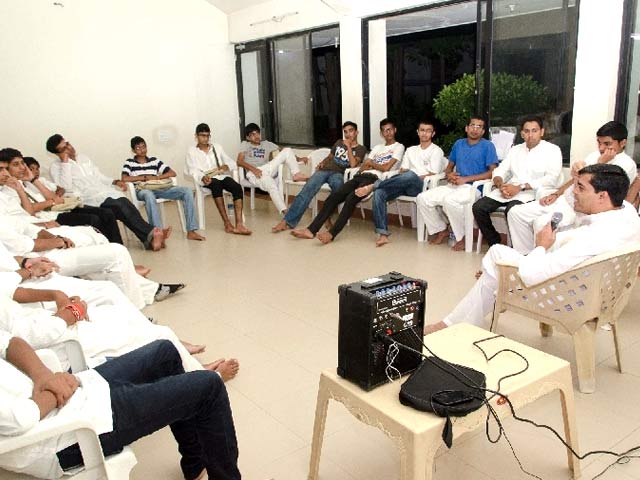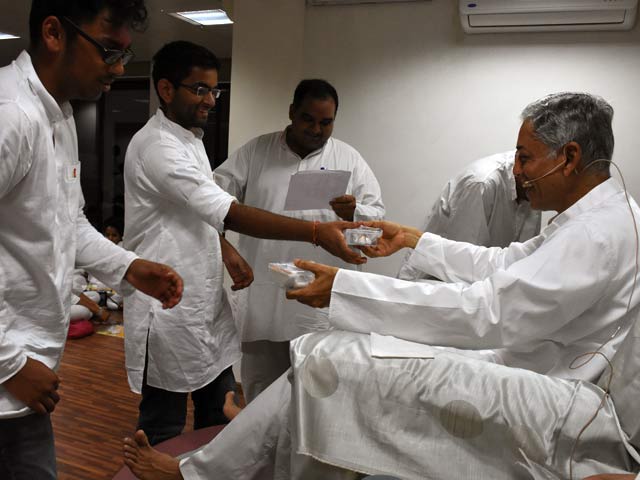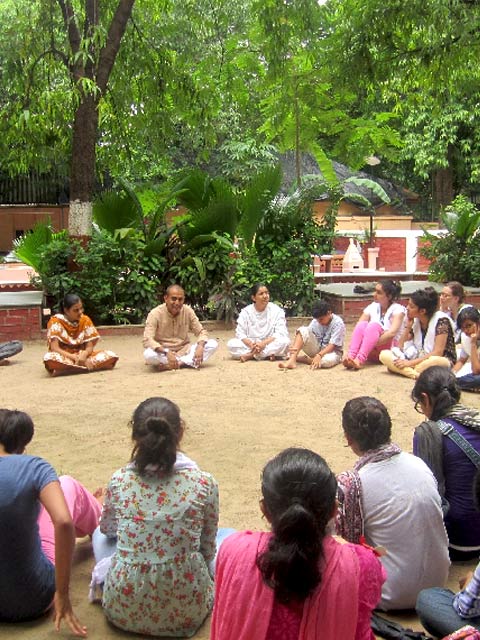 This camp is an opportunity to make healthy friendships and grasp, study and understand Spiritual Science in a fun way. It is designed, planned and conducted in a way that fits the international youth at best. Apart from having an extensive range of activities like day-trips, Jatra (spiritual tour), group discussions, self-development programs, games, videos, iStar also gives the youth a chance to explore the rich heritage of Indian culture. Apart from these activities, they get the benefit of Satsang sessions with Pujya Deepakbhai and informal interaction Aptputra bhaio and Aptputri baheno.
This zestful and fun filled retreat is held in Simandhar City, Adalaj, Gujarat in India every summer is something not to miss for the youth living abroad.