Last month, I went to Ladakh for a trek, where I had a great time. I uploaded some photos on Facebook from Ladakh. Many of my Facebook friends sent a lot of likes and beautiful comments except for one person, Malhar. He wrote many bad and derogative phrases.
At the time, I was very angry and felt like retaliating. However, I wondered why Malhar react in such manner. Upon reflection, I remembered that a…..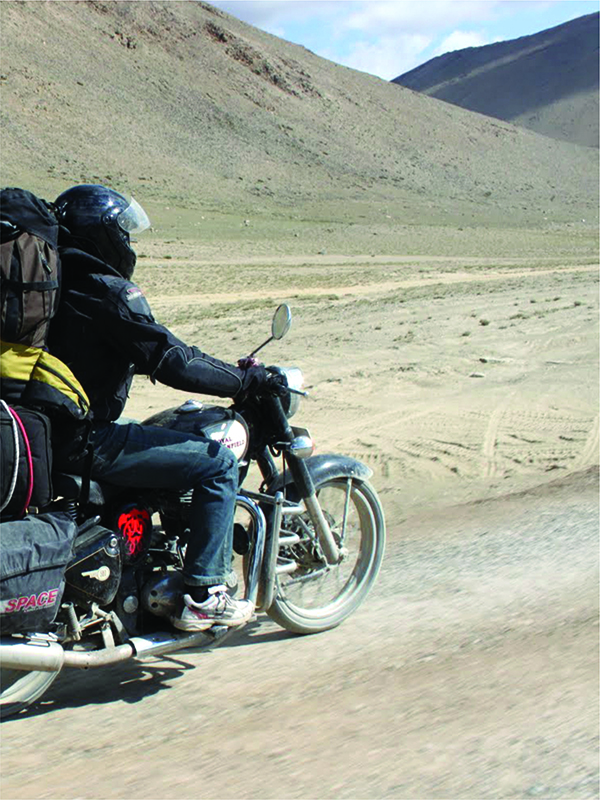 Few years ago, on Diwali, all my friends opened their presents. Malhar initially was very excited to get a video game, but then, turned very sour upon seeing that my gift was a play station. Suddenly, for the first time, Malhar said shocking things about me, my family, our wealth, and status that brought tears to my eyes.
After a week or so, Malhar apologized and asked for forgiveness. I couldn't let go as his cruel words echoed in my mind. Later, on the day of Samwatsari, Malhar asked for forgiveness. Repenting for my own mistakes, I forgave him and we became friends again.
I realized that due to his circumstances, Malhar was unable to enjoy certain things I could, sometimes resulting in such behavior. I didn't want to lose a friend so I immediately replied to his post, 'Buddy, you are correct. Who knows me better than you? On my next trip, you will have to join me and be by my side in all the pics.' In half an hour, Malhar came to the office and said, 'Samvatsari is far away. Will you forgive me today?' I just grabbed him and gave him a big embrace.