Friends, let us all remember the 'Father of our Nation' and pay our respects to this humble being.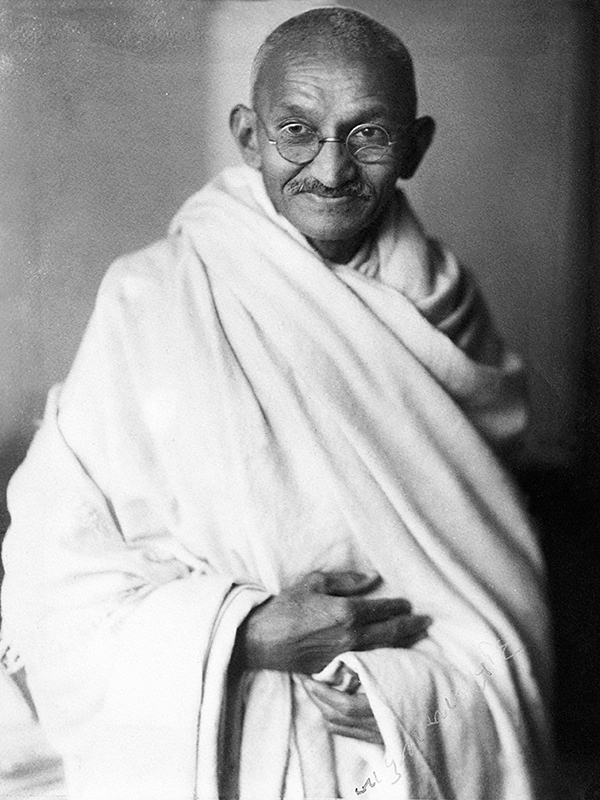 Back in those days, the majority of our population was from economically weaker section and lived in poverty. Bapu too preferred to lead a life of simplicity, just as the masses. In those days, there was also a 'third' class in the trains. Most people travelled by the third class. Bapu also always travelled by the same class.
Once while Bapu was travelling, two persons boarded the train. Bapu's companions made place for them. After some time, one of them began to cough. He cleared his throat and spat in the compartment itself. Bapu saw this. The man coughed and spat for a second time. The third time when he started coughing, Bapu drew closer to him and the moment he spat, Bapu caught the spit in his hands and threw it out of the window.
Everyone in the compartment was shocked. The man froze with a sense of guilt. He had recognized the great man. He was too shocked and ashamed of himself. He cleaned Bapu's hands. He bowed down and asked for forgiveness. Bapu said "Is this not our own train? So many people travel by trains. If the trains are not clean, people will fall ill."