I have visited many religious organizations to learn right values and imbibe true morals. But the understanding provided in a very lucid manner of learning with fun was not imparted elsewhere. The manner in which our coordinators instilled in us even the minutest of understanding has gone a long way in creating a new source of energy within me, which previously I was not even aware of.
Prior to joining YMHT I was arrogant and obstinate by nature. But the manner in which the coordinators have dealt with me, along with their loving attitude and patience have helped me overcome these shortcomings.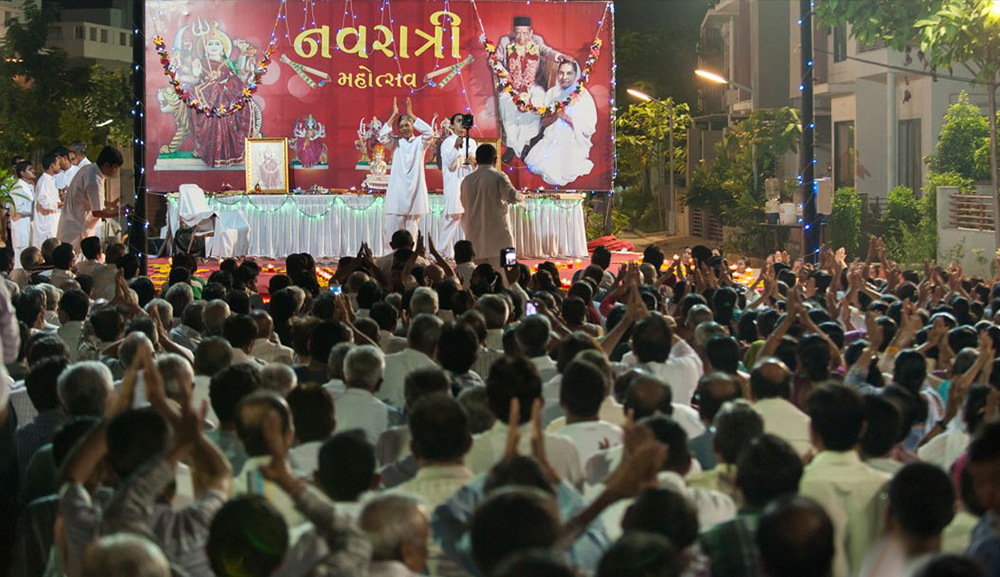 The difference between residing in Simandhar City and elsewhere

Our family shifted to Simandhar city in the year 2009 and it has been a life changing event for me. Whatever I have gained in this pious place has had a very profound impact on me. Later I had to move to Mysore for four months for my internship at Infosys and that was when I realized the importance of residing in Simandhar city. I was yearning to return at the earliest as I found that while in Simandhar City, following the 5 principles (Aagnyas) was a very easy task as all those residing there are Dada's mahatmas and is one big family sharing a bond of oneness. My stay in Mysore was a tough task as I had to put in lots of effort to practice the 'Aagnyas' and I even had to drag myself to attend 'Satsang'. I felt as if I was all alone and wanted to run away from there. The atmosphere out there was one of 'Vishay' and 'Kashay', with not even an inkling of purity. I am thankful that I got this wonderful knowledge of the 'Self' and I feel very proud to be a part of this organization.