One new celibate brother had just committed his whole life in the service of DADA's Jagat Kalyan work. His sister's wedding was scheduled after a short period.
When Niruma came to know about this, she asked him, "Money will have to be spent for the marriage!" he answered by saying, "Yes". Niruma promptly offered, "Then collect some sarees from here for your sister.  Many Mahatmas gave nice sarees, so take some of those."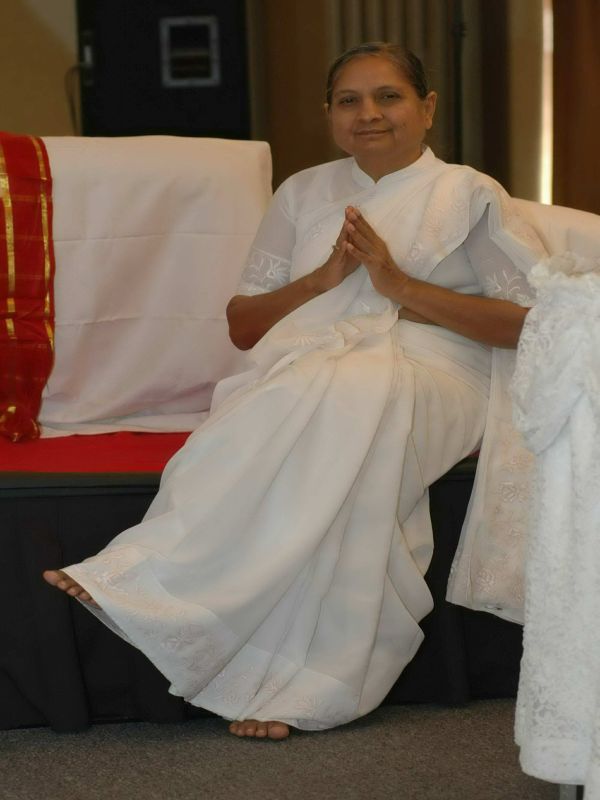 After one or two days, the celibate brother received a message from one Aptaputri Ben, "The sarees have been kept ready for you, please come and collect them."
When the celibate brother came to collect the sarees, Aptaputri Ben asked him, "Who are you? For you, Niruma personally came to the "Seva" building and saw all the sarees for half an hour and selected these sarees." The celibate brother thought, "Niruma hardly knows me but still she took all this trouble for me." He felt utterly grateful for Niruma and we came to know how Niruma used to take care of each person who came in contact with her. This is what our beloved Niruma was like!!!