Diwali or Deepavali is one of the biggest festivals of Hindus and is celebrated with great enthusiasm by Hindus across the globe. If you ask a layman what you make of Diwali, he will respond, 'oh, wear good cloths, eat delicious food, burst fire-crackers, and have fun with friends." Like all festivals carry in itself a deeper meaning as to why that day is remembered, Diwali too has its own significance. Let us have a look into this mighty festival and the bearing it has on our way of life.
The exact day of the festival is decided by the position of the moon. Amavasya or no-moon day is considered to be perfect day for Diwali celebration. In Sanskriti, the exact meaning od 'Deepavali' is "row of lamps".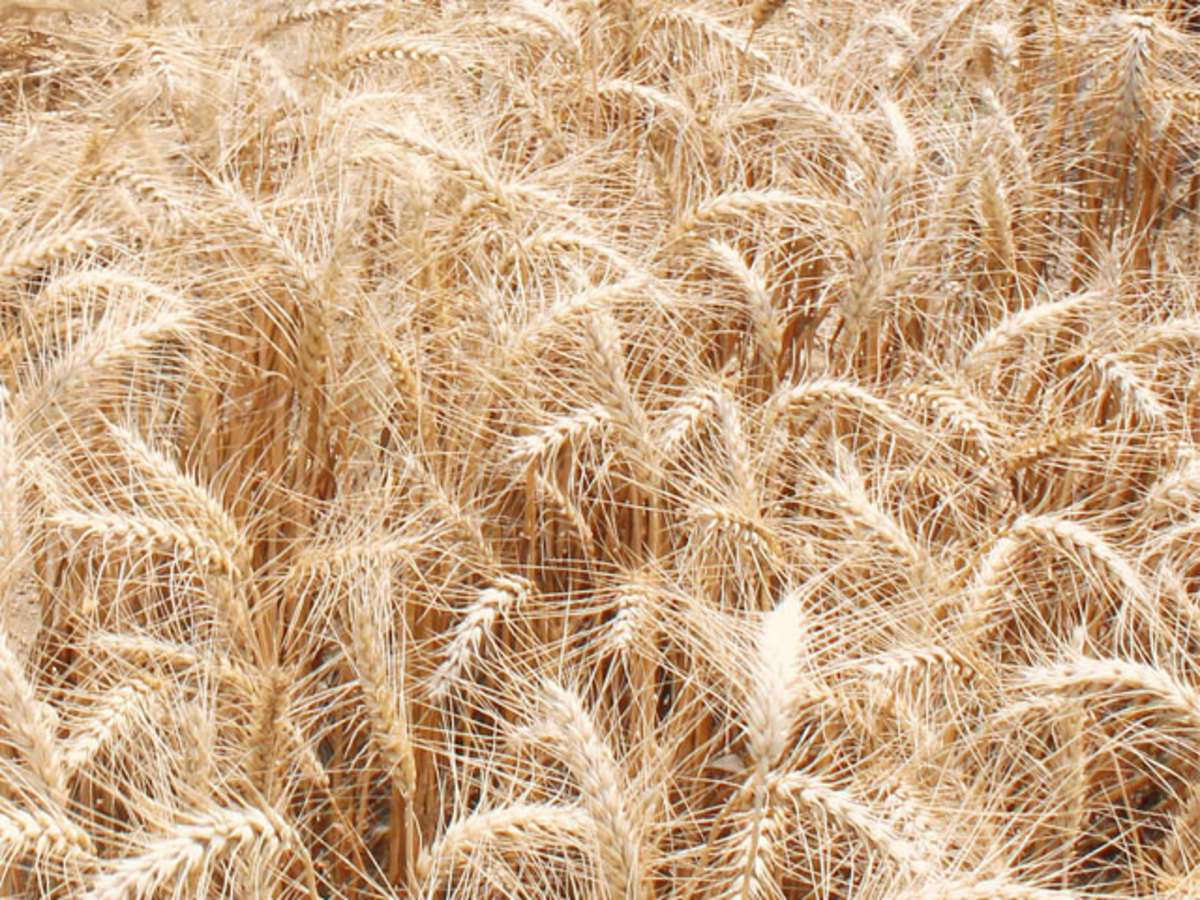 Historically, the origin of Diwali can be traced back to ancient India, when it signifies Harvest Festival, as it occurs at the end of a cropping season. The celebration was first started in India by farmers after they reaped their harvests. They celebrated with joy and offered praises to God for granting them a good crop.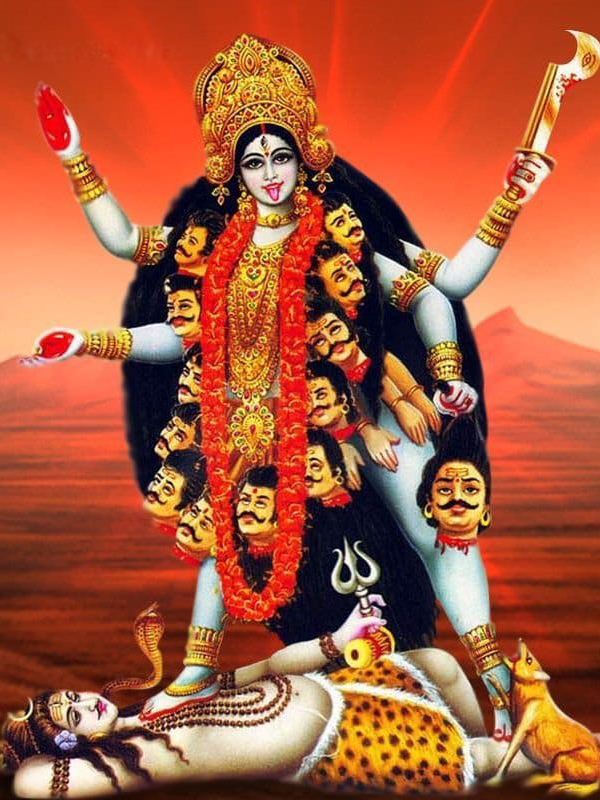 In Bengal, the festival is dedicated to the worship of mother Kali, the dark goddess of strength. According to Hindu mythology, Goddess Kali is one of the ten incarnations of goddess Durga in most aggressive form and known for destruction of all evils for the cause of justice. The well known picture of Kali with tongue hanging out depicts the moment when she stepped on Lord Shiva and repented. She is worshipped to seek protection against war.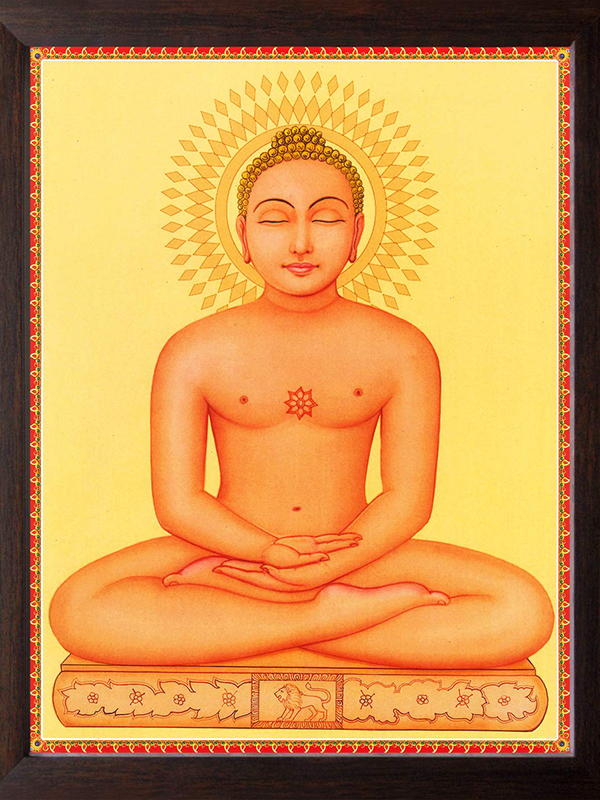 In Jainism, Diwali has an added significance to the great event of Lord Mahavir attending the eternal bliss of niravana, freedom from the cycle of birth and death. This day Lord Mahavir left the bodyand bondage of all karmas to attain Moksha (ultimate freedom). It is celebrated in a very quiet and contrast form. Jains prefer to do fasting on that day and pray for well being of all concerned.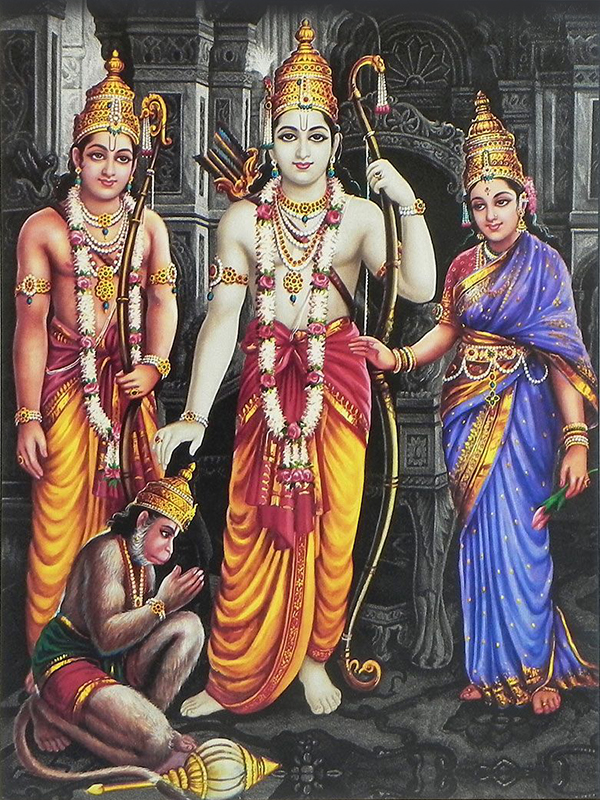 In Hinduism, Diwali also commemorates the return of Lord Rama with Sita and Lakshman from his fourteen year long exile after vanquishing and demon-king Ravan. In joyous celebration of the return of their king, the people of Ayodhya, illuminated the kingdom with earthen diyas (earthen lamps) and burst crackers.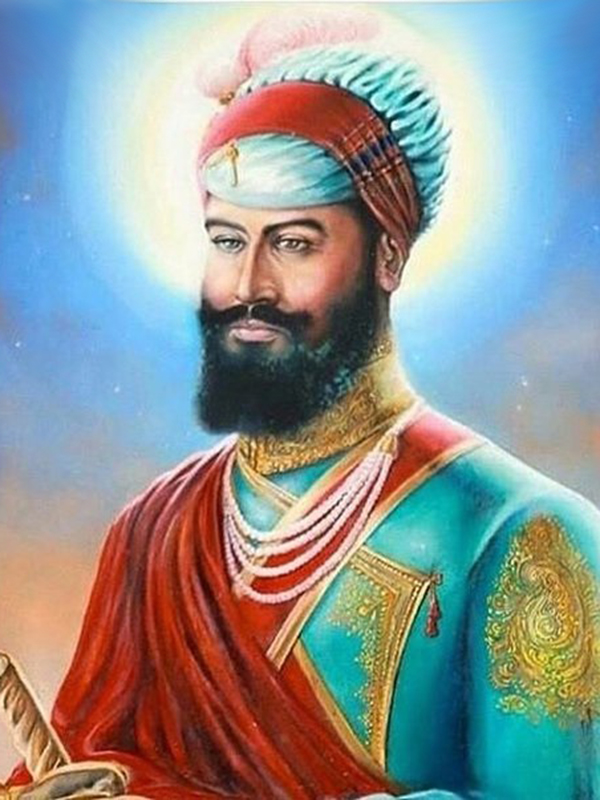 As per Sikh religion, Diwali marks the anniversary of Guru Hargobind ji being released from the captivity at Gwalior Fort. To commemorate his undying love of Sikhism, the people of the city lit the way to, Golden Temple, in his honor. Today, the entire Golden Temple is illuminated with traditional lamps of different colors during Diwali. The reflection of the temple in the shimmering water of the holy pool nis treat to watch.
Diwali is five day long festival.
It marks the beginning on the first day as Dhanteras. Dhan means on this day Goddess Laxmi is worshipped. People decorate houses with diyas (earthen lamps), flowers, Rangoli (a special design made out in doorway/courtyard) to welcome Laxmi, Goddess of wealth and prosperity. People usually buy silver coins on this auspicious day as it symbolizes brightness leading to prosperity.
Narak Chaturdasi is the second day of festivities, and is also called Choti Diwali. Special bathing rituals such as fragrant oil bath are held in some regions, followed by minor pujas. Women decorate their hands with henna designs. Families are also busy preparing homemade sweets for main Diwali.
Third day is the day of actual Deepavali. People usually decorate their houses, perform pujas at home and offices, welcome guests and exchange good wishes for attaining peace and prosperity in life. The house, temples, work places all are lit with Diyas – earthen lamps. The lamps are symbolic of the victory of the light of goodness and knowledge over the darkness of evil anf ignorance. It symbolizes destruction of all negative forces such as violence, wickedness, anger, greed, injustice etc. Peopple enjoy burning fire crackers and enjoy eating delicious food.
The fourth day marks the beginning of the Hindu New Year. Fresh flowers, exchange of gifts, new clothes, meeting with friends and family, and feasting are part of the joyous festival. Many communities worship their new book of accounts on this day and perform pujas.
The fifth day or the last day of Diwali is Bhaiya Dooj, popularly known as Bhai Dooj. Sisters perform puja for their brothers' safety and well being. The essence of the Bhai bij festival is that it is celebrated to strengthen the love between brothers and sisters and to reach out to the inner most depths of the hearts.
Wishing you all A Happy Diwali & A prosperous New Year